Catch ya on The Flip Side!
Welcome to The Flip Side, also known as my blog.

Join me as I share my personal creations and thoughts on my passions — sports, mental health, equality and sustainability.

No story is too small. No dream is too big.
May 2, 2019
I was asked to share a little bit of my UNL experience as I prepared for graduation and the future beyond it.
Katy Appears on RFI Podcast
May 1, 2019
Bold Voices host and RFI Podcast production specialist Katy Bagniewski shares her bold voice during the Season 3 finale.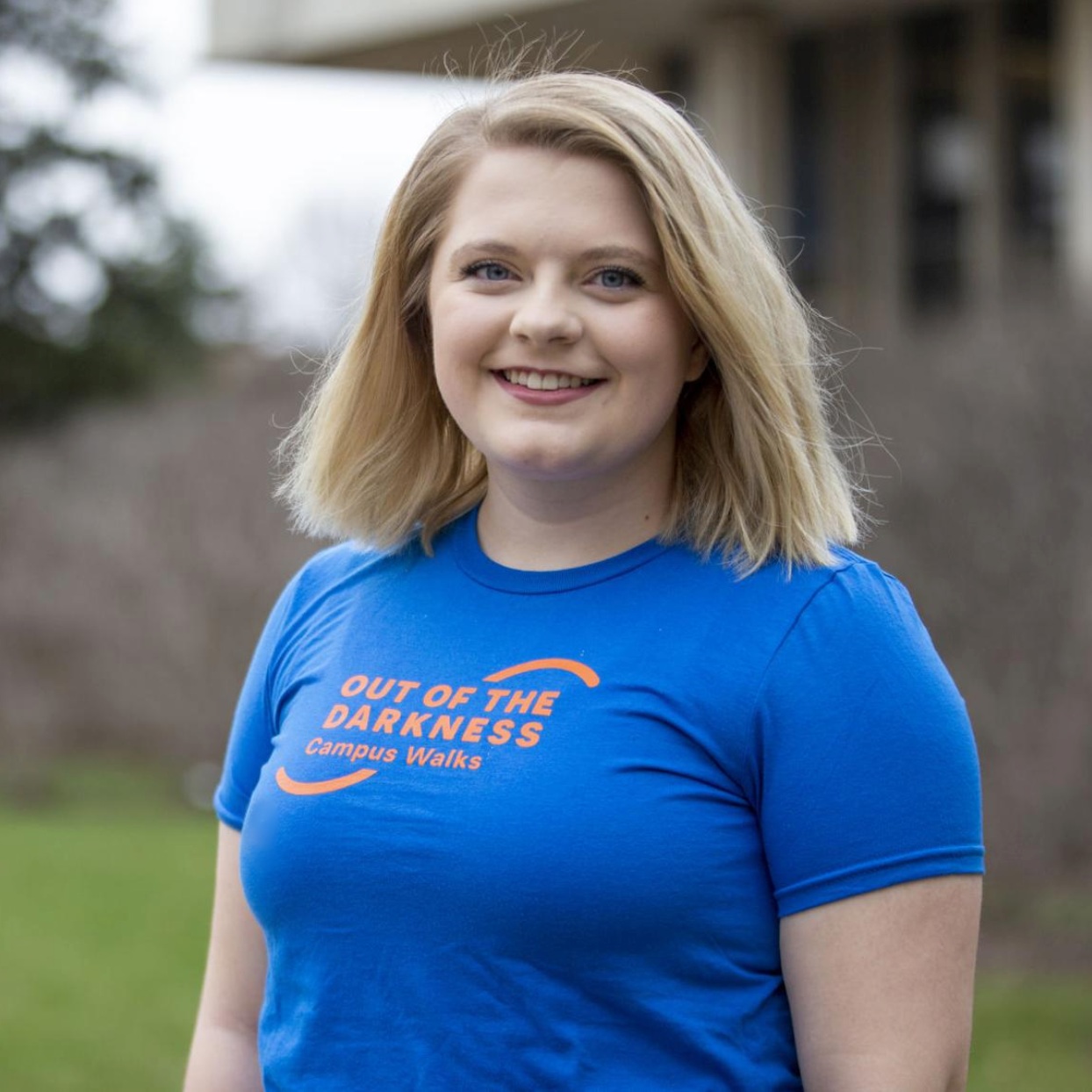 Apr. 5, 2019
Through walking for suicide prevention on campus, UNL's Out of the Darkness Campus Walk shows that hope walks here.
Mar. 6, 2019
I put my thoughts together about work, school and personal exhaustion that can lead to burnout.
Nov. 29, 2018
More than 1,700 people have read my mental health story on the University of Nebraska–Lincoln's social media channels. The support I have received from them has been both overwhelming and touching.
Nov. 2, 2018
When featured in the IANR newsletter, I shared my thoughts about my UNL experience, my involvement with ODK and RFI, and my appreciation for diversity on campus.
May 18, 2018
I am a mother to two gorgeous little girls. They are my muses. They are amazing. They are also guinea pigs.
Feb. 14, 2018
I am so in love with my boyfriend. This Valentine's Day, I made him a print of us dancing. Here are some dreamy words about why I love him so much.
Jan. 29, 2018
I created these motivational posters featuring kind words and some of my favorite farm animals to help me cope with some hardships.